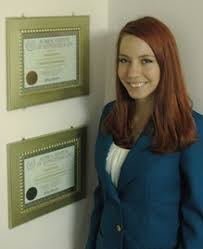 You can become a Certified Consulting Hypnotist!
Beyond Your Best, LLC in Concord New Hampshire is happy  to announce we offer NGH certified training in the art and science of providing hypnosis for yourself and others. This 100 hours course includes topics like the history of hypnosis, the science and physiology behind hypnosis and its effectiveness, what hypnosis (and isn't), different forms of induction, self hypnosis, hypnosis for common issues like smoking, weight, athletic and academic performance enhancement, studying, test-taking,  individual & group hypnosis and other special areas including  introduction to pediatric hypnosis. Business aspects will be covered including how to open your own hypnosis practice. This course includes materials and recordings for building your certified hypnotist's library and opeing your mown practice.

Applicants need to have personal experience with hypnosis and references attesting to their moral and ethical standards. The next 100 hour course will be offered to a minimum of five people this Midsummer.
You can help others and yourself with this art and science used since the beginning of mankind.  YOU can help people achieve the changes they've always wanted to make safely, effectively and without drugs. .
Call for further information!
Thom Bloomquist, MSN, CRNA, CI
NGH Certified Instructor
Beyond Your Best, LLC
Concord, New Hampshire
(603) 568-9775